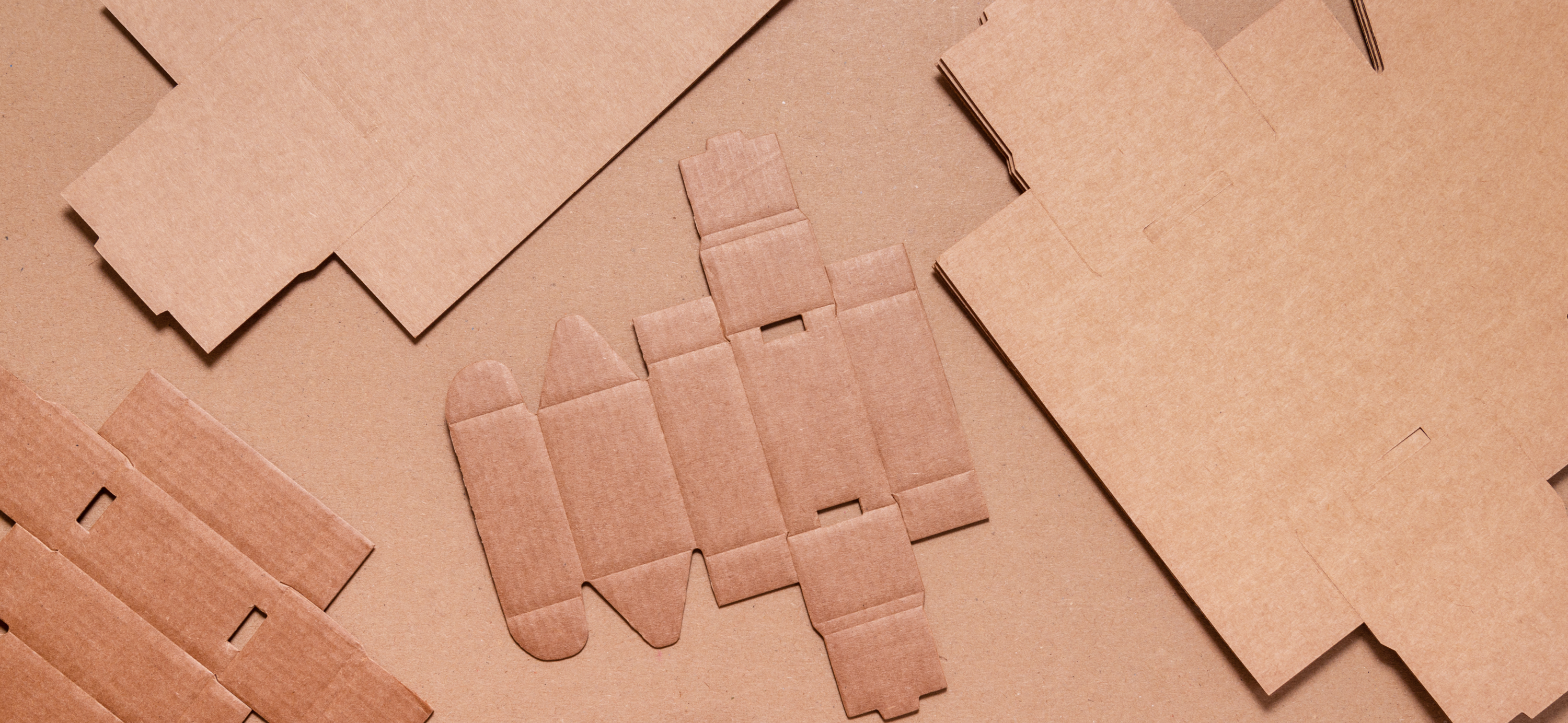 What is packaging design? Definition, objective, examples.
Every day, people across the world interact with packaging. Whether it's opening a new tube of toothpaste, unwrapping a chocolate slab, or grabbing a box of cereal from your pantry, products and the packaging in which they're housed is an intrinsic part of our lives.
Have you ever stopped to think about why you choose a particular brand of tea, ice-cream, or cheese? Had you never sampled a product, the price may have influenced your decision to buy. Yet, it's more likely that the design appealed to you. Perhaps it utilized striking colours and patterns, or a pretty picture. Maybe you saw the potential to upcycle it.
Whether we like to admit it or not, the design of a product's packaging dramatically influences our purchasing decisions.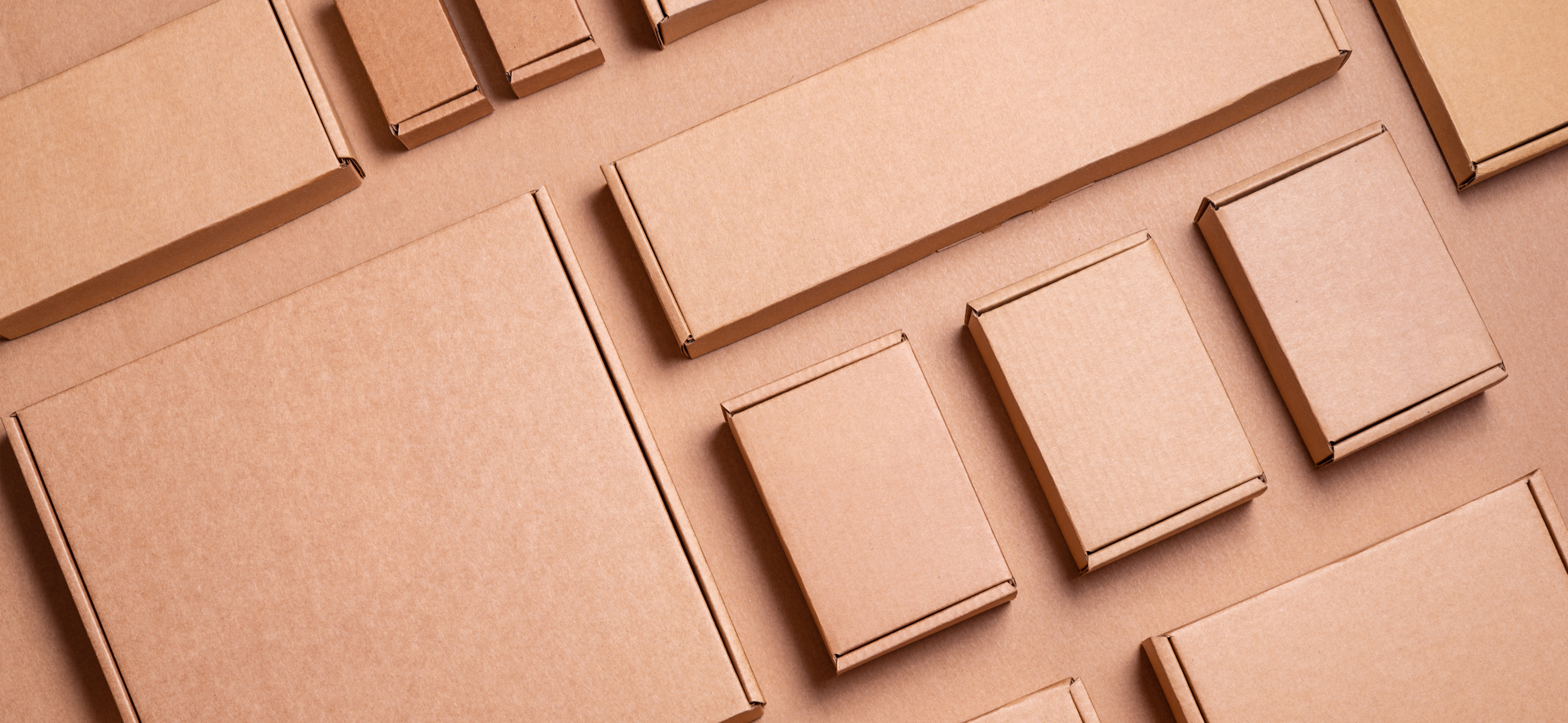 What is packaging design?
Packaging design is the process of conceptualizing and executing the physical form, and visual look and feel of a product's outer packaging. It is a marriage of typography, imagery, illustration, structure, size, and colour.
It requires that the designer is intimately familiar with these three things:
1) The design of competing products on supermarket shelves.
2) Where the brand's product is likely to be placed, so will it occupy the bottom two or three shelves, which isn't in the consumer's direct line of sight? Or will it be placed on top towards the end of a row? Unless it is a market-leading brand, the product is unlikely to be placed in the centre.
3) Lastly, where it will be sold, so what markets. Design for largescale retail stores its very different from designing for boutique stores.
This all affects the recommendations a designer makes.
What is the purpose of packaging design?
Unsurprisingly, the role of packaging design is to protect the product within and to make the item easy to transport. Whether it's being loaded into boxes for unpacking at store level or placed in a plastic bag to be carried home, it needs to be practical and durable.
It also needs to keep perishable goods fresh for longer.
A secondary function of packaging design is to stand out on retail shelves. The aisles in retail stores are tightly packed with thousands of brands vying for shoppers' attention.
And with competing brands accounting for at least 60% of a store's market, small boutique brands can't secure prime position on the shelf.
That's where great design comes in handy. Intelligent or insanely creative packaging design can overcome shelf placement, regardless of whether it's at eye-level.
It can increase sales, and even entice the staunchest critic to switch brands, so make sure you do your homework when choosing a packaging design company.
What are the types of packaging?
The most common types of packaging include:
cardboard or corrugated boxes
glass jars
plastic bottles or containers
paper
aluminium tins such as sodas or cookie containers.
As packaging design evolves, creatives have switched up from the standard rectangular box to cylindrical cardboard tubes. Glass jars range from square to oval, and some take on a fluid-like shape—this is most evident in perfume bottles.
The packaging of artisanal chocolates comes in all shapes and sizes. From hexagons to pyramids, these designs engage the consumer and create an experience. You want to pick it up and touch it.
Is packaging design eco-friendly?
While not all packaging is eco-friendly, its simply too expensive, consumers are pushing for more reusable or recyclable packaging. People want to reduce their carbon footprint and positively impact the world.
We've seen consumers forgo plastic milk cartons in favour of refilled glass jars. Instead of purchasing biscuits in cardboard boxes, shoppers now choose decorative biscuit tins that can be reused or repurposed.
And manufacturers are innovating their packaging by producing biodegradable cardboards. Add a little water, and your tea box becomes excellent fertilizer.
First world countries lead the way for environmentally friendly packaging, but there is a surge in manufacturers trying to offer more eco-wise packaging in third world countries.
While it can be argued that cost and demand initially hindered this move, retailers and shoppers are now insisting on it.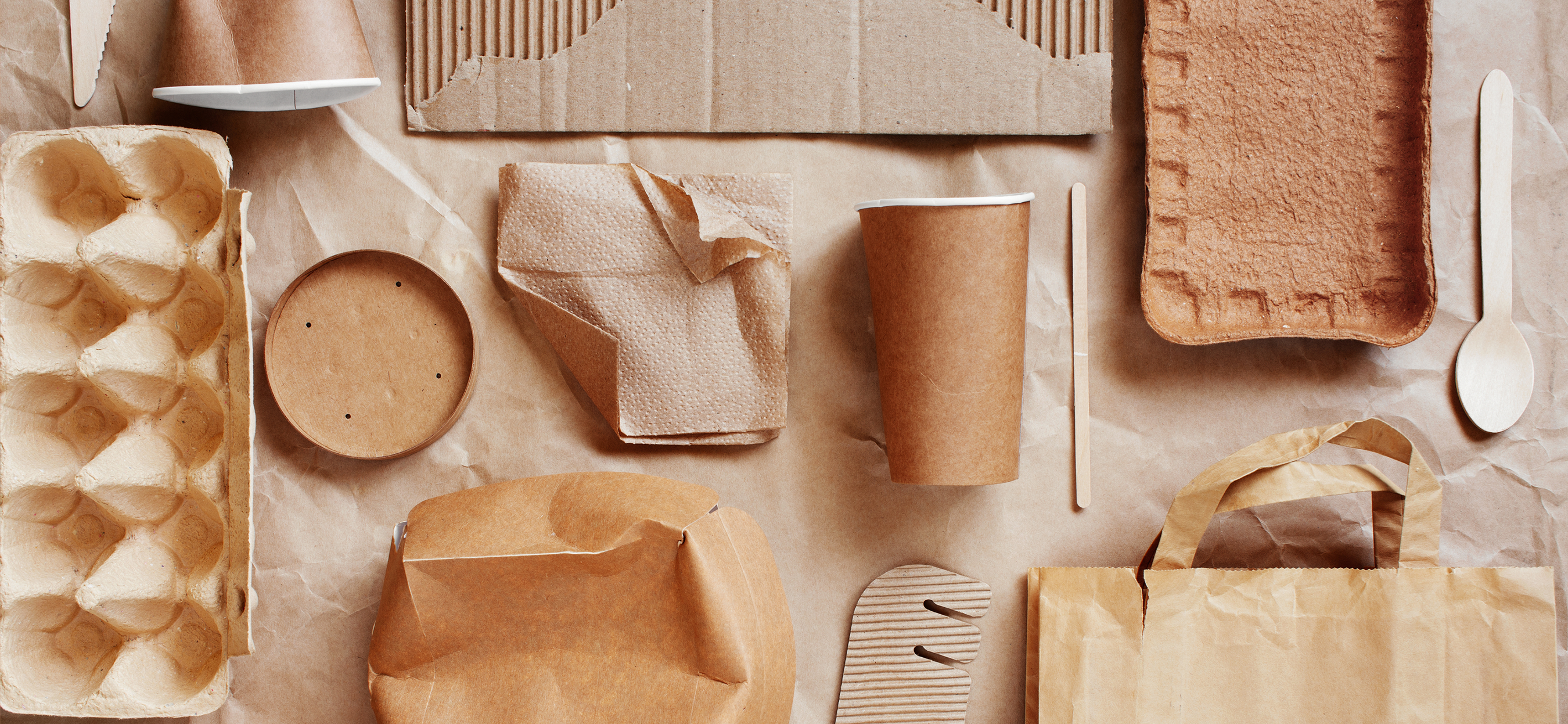 Examples of packaging design
I've included examples of packaging that GingerStorm has conceptualised and executed. It takes many reiterations to get to the final printed product packaging, but it's worth it.
CARDBOARD - Ginger Storm Sunbird Rooibos Tea Packaging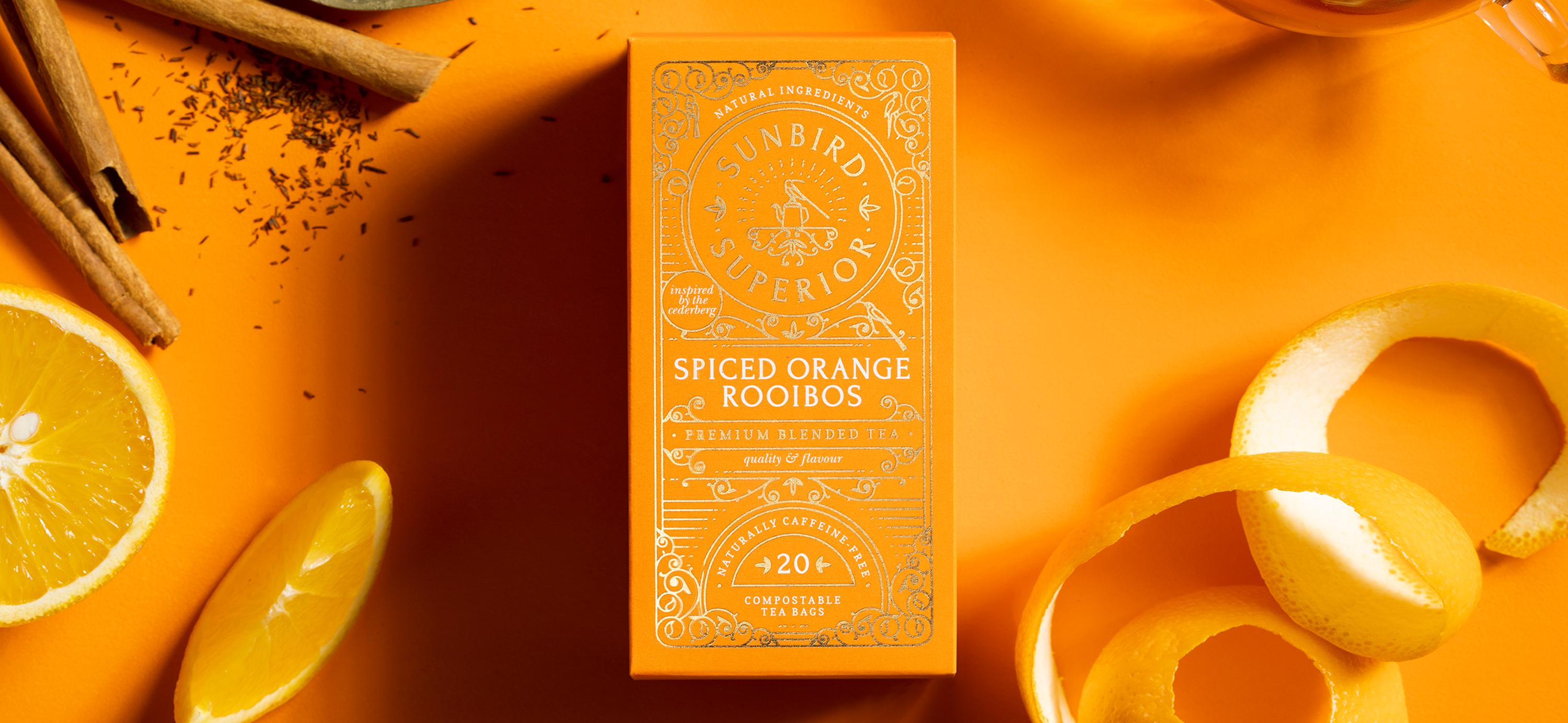 PLASTIC - Ginger Storm Galito's Plastic Packaging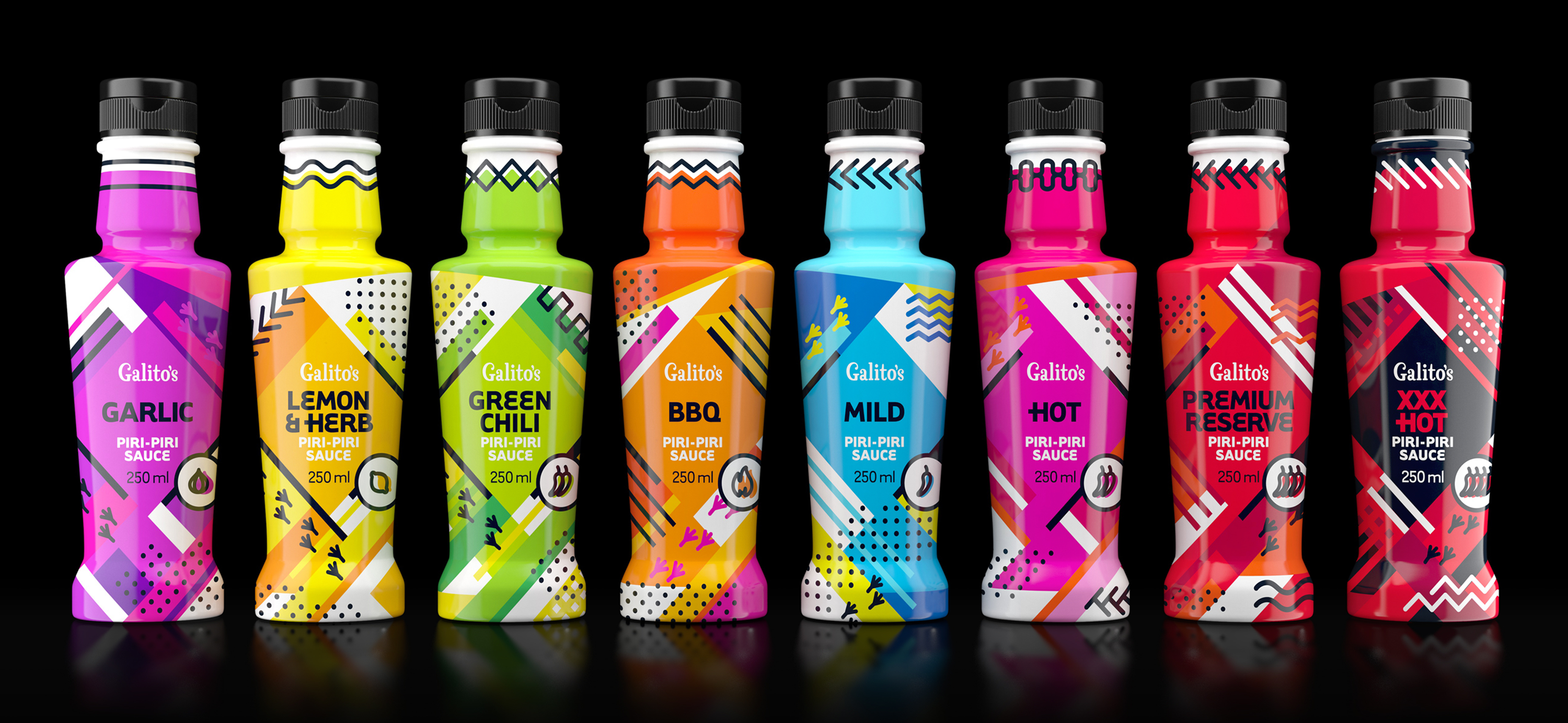 GLASS - Ginger Storm Sunny Hunny Glass Packaging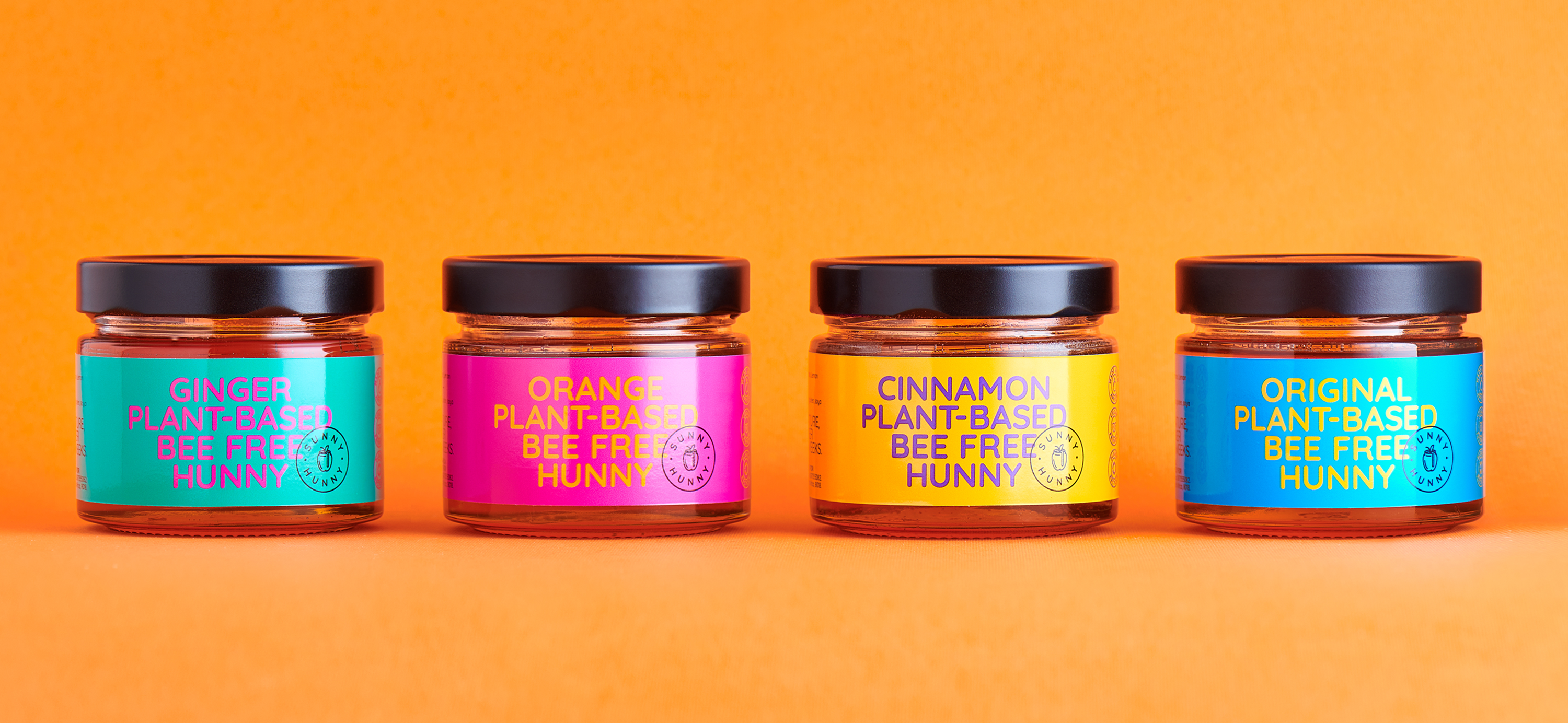 ALUMINIUM FOIL - Ginger Storm Kind Rebels Aluminium Foil Packaging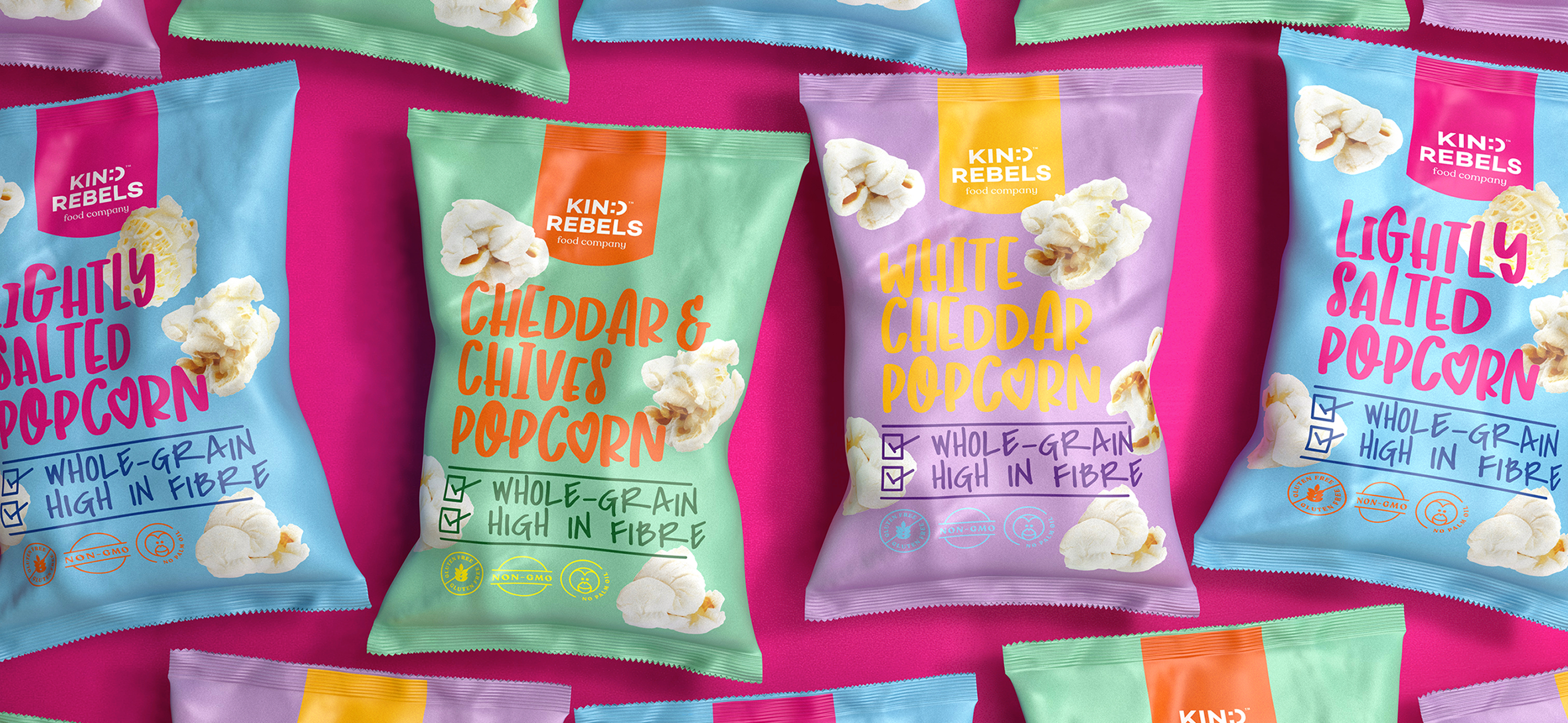 In a nutshell
Packaging design creates order. It neatly and succinctly positions a brand on the shelf. It tells a story and invites the consumer to interact with it.
When done correctly, it's powerful, and can make a product the hero among popular, better-known brands. Getting this right requires the skills of a specialist packaging designer. If you're looking to rebrand your product's packaging, make sure you're in good hands.
If you enjoyed this post, you might be interested in reading about how to create theatre on the shelf with your packaging. Check it out.