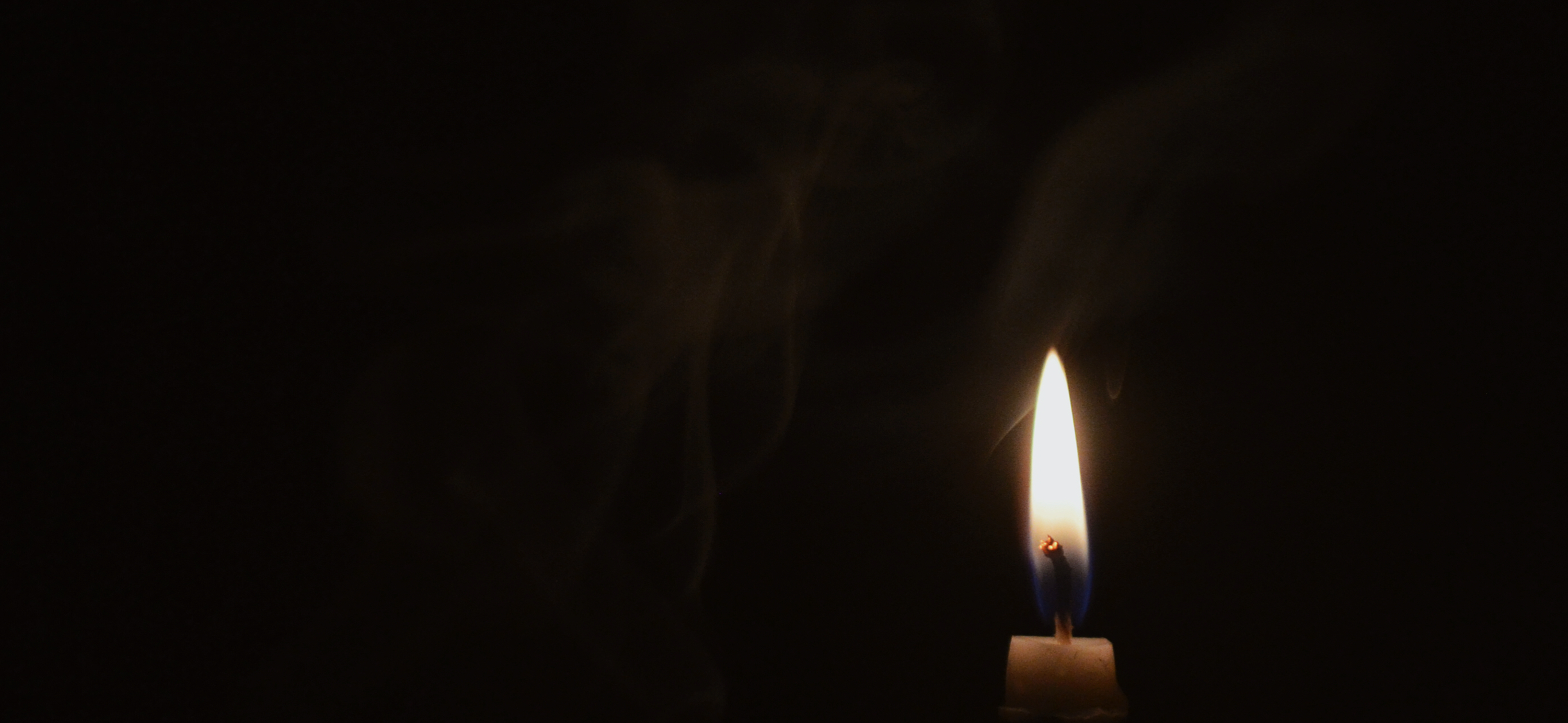 How To Navigate Loadshedding as a Designer
Since 2007, South Africa has been experiencing power outages or blackouts, euphemistically coined "loadshedding". So far this year, as a country, we've had over 200 days of loadshedding. To put this in perspective, in 2018 it was 6 days. The lesson is to ignore what we're told by the government and to look at the curve. It's going upwards. So if you haven't invested in solar, or at the very least an inverter, now is the time.
Loadshedding has had a massive impact on the economy and unemployment. And what every designer knows is that when things get tough, the first budget to go is marketing. This is a terrible idea, and I'm not just saying that as a designer. Even the Harvard Business Review agrees.
The thing is that it's not just the budget cuts that are wreaking havoc on designers' lives, there are also significant things impacting our productivity, ability to reach deadlines, and cash flow.
Why You Need Marketing and Rebranding During a Recession
What Loadshedding Means for Designers and Clients
Accounting for Hidden Costs and Increases
Why Design Is Suffering
What I've Learned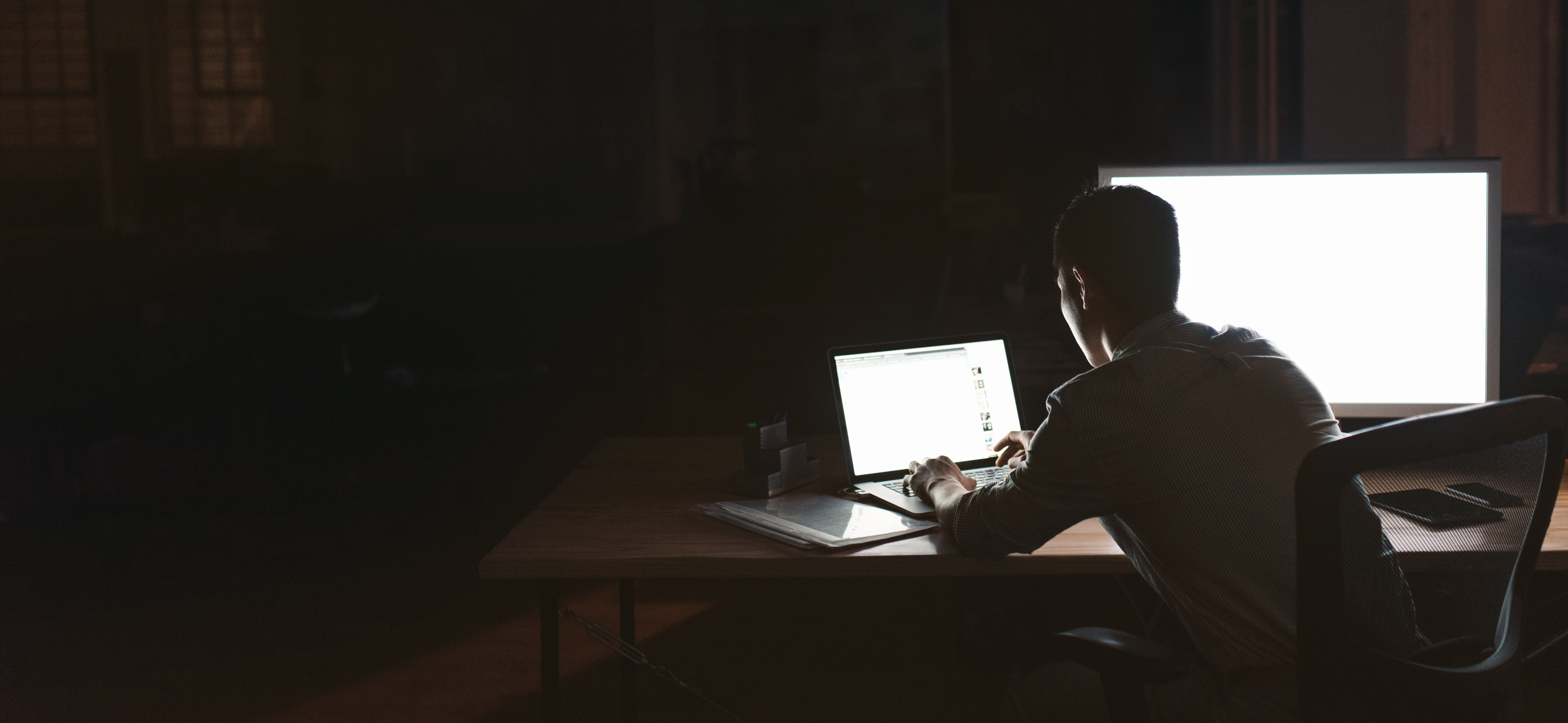 Why You Need Marketing and Rebranding During a Recession
The South African economy has been in a recession for over a decade and it's worsening. In a shrinking economy, marketing budgets are the first thing to get the chop. This results in less design work.
The knock-on effect is retrenchments, the closing of design studios and agencies, and an oversupply of freelancers. This drops the price of design due to desperation.
Companies usually tighten their belts and work out where to cut costs, and marketing is the first out the door. However, evidence shows that companies that increase their marketing budgets during a recession receive higher sales. Think about it, if everyone's knee-jerk reaction is to reduce marketing spend, that means if you don't, you're already in the market-share pound seat. But, if you increase your marketing, you're even better off.
If you don't believe me go back to the Great Depression and see how Kellogg's stole the market from the market leader. A lot of this reason was clever design and the introduction of our favourite little dudes Snap, Crackle, and Pop.
And let me tell you, Snap, Crackle, and Pop, were not designed by a desperate freelancer who needed to make a quick buck to pay her rent.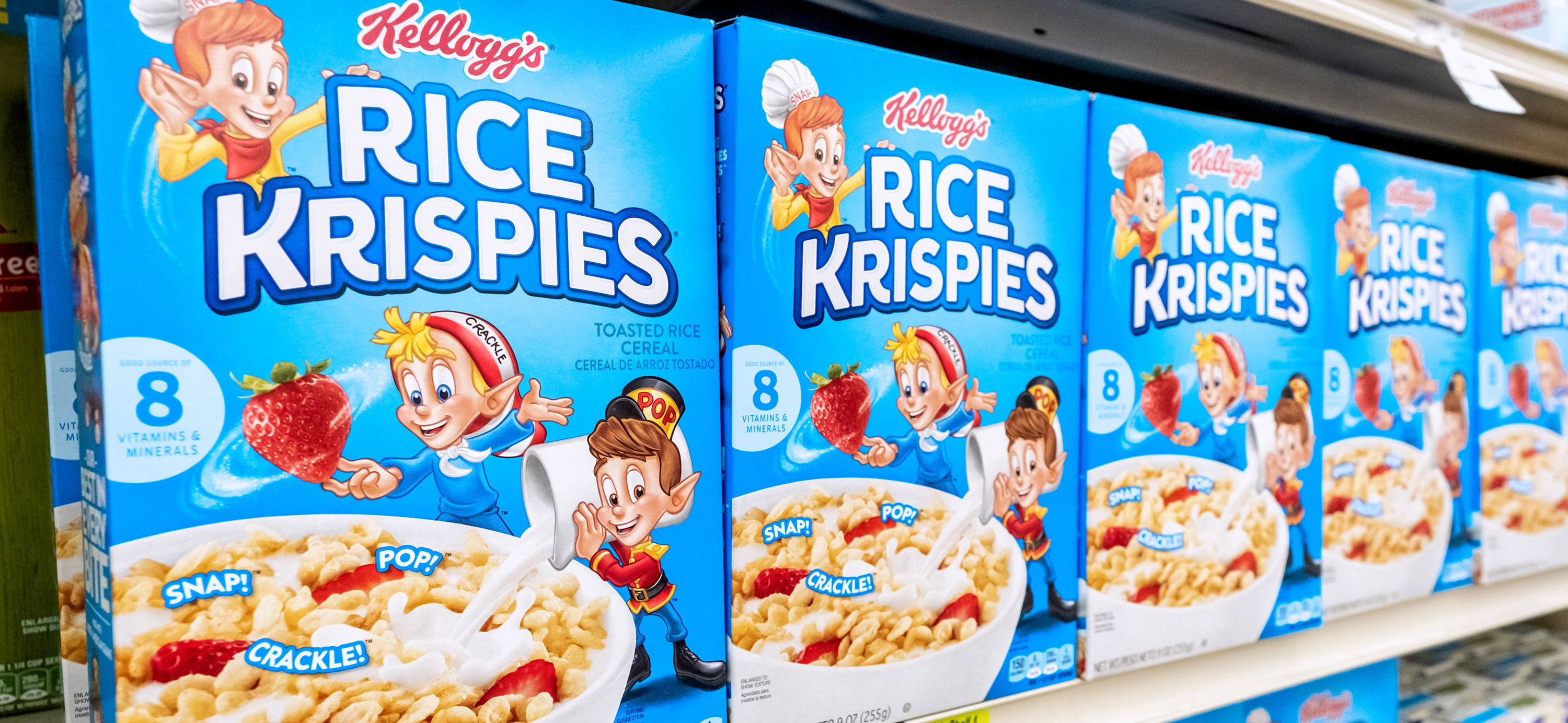 What Loadshedding Means for Designers and Clients
The South African power utility Eskom is loadshedding the country, meaning households and businesses are without electricity for up to ten hours daily. We need to understand the snowball effect of loadshedding and what it means for designers and clients. And even though some of us may have alternative energy supplies, a lot of people are still, quite literally, in the dark.
3D renders can't run their software with enough electricity hours to generate an image.
Client and production calls need to be held when the electricity is on. Because schedules vary for different parts of the country, this means that calls and meetings are often missed.
Loadshedding destroys hardware and equipment, which results in additional expenses for repairs and replacements.
Loadshedding means irregular work hours which disrupts sleep patterns, family time, and mental well-being.
Printers and manufacturers are running at 1/3 of their capacity resulting in slower turnaround times and a substantial increase in running costs to the supplier.
Where digital nomads are an increasing trend globally, travelling around and working remotely in South Africa is nearly impossible. Designers are better off staying home or in an office with an inverter to keep the lights on.
Accounting for Hidden Costs and Increases
Printers and manufacturers are closing daily. This has resulted in a shortage of suppliers, higher costs, low output standards due to less competition, and slower turnaround times.
If printers in your area have closed, you may need to print in another province, which comes with an increased price because of transport costs. Alternatively, you may need to print abroad, which again results in higher costs due to the volumes required, import tax, and shipping.
Paper companies are also importing smaller volumes and less variety which has resulted in less choice, poorer quality and, in some instances, the need to print stationary abroad, which is exponentially more expensive.
The weakening Rand has also resulted in hardware and software becoming exponentially more expensive. For most designers, our stock image accounts, software licenses, and computer hardware have doubled over the last 2 years. Many of these costs have been absorbed by the designer rather than being passed onto the client.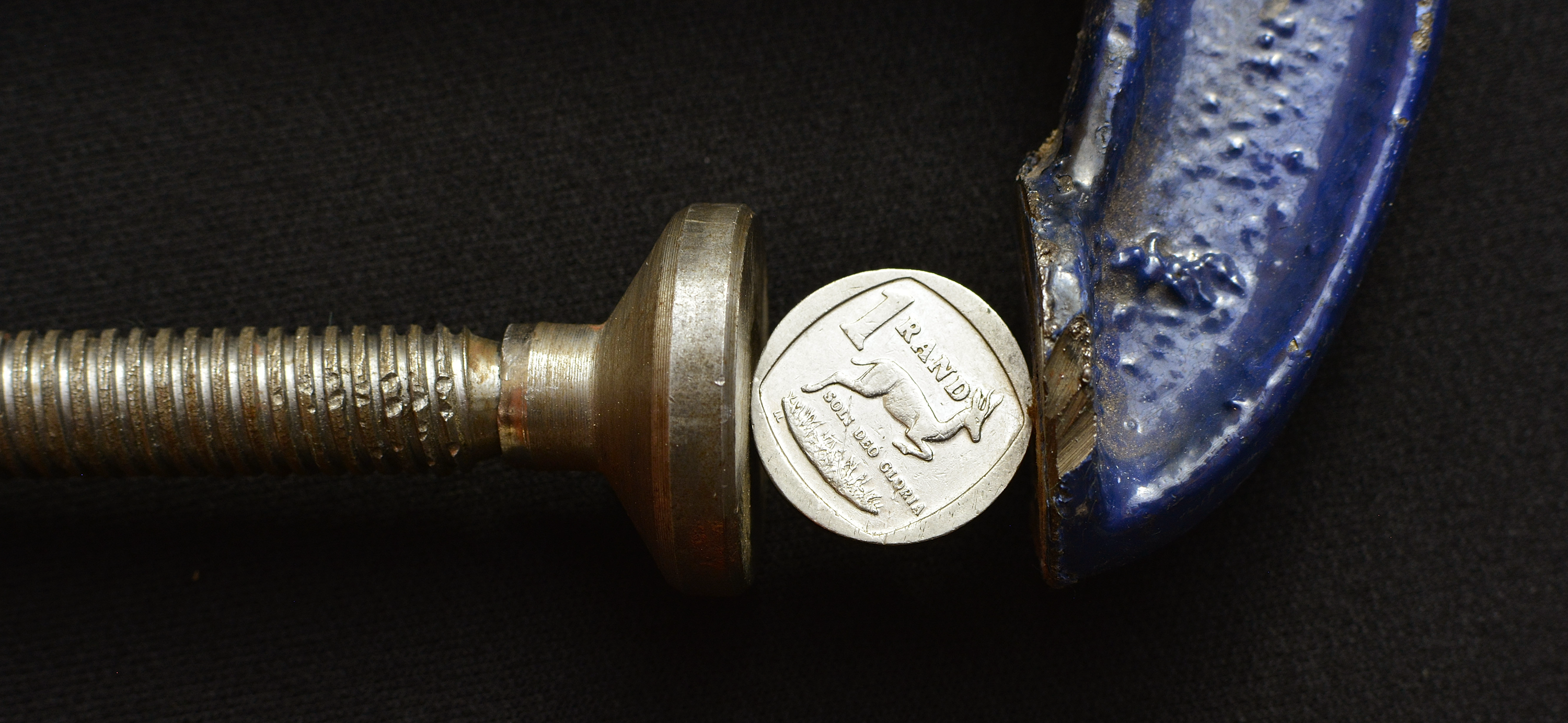 Why Design Is Suffering
Designers are under a lot more pressure due to all of these factors.
A lot of young talent are immigrating. This may be a problem in the future, but it also means that it is really tricky to hire quality staff. Packaging design studios often can't afford to hire mid to senior designers because of the rates.
There are more and more companies closing and South Africa is seeing an increase in freelancers. Companies are no longer willing to pay agency or design studio fees, which means that marking up a designer's cost is no longer feasible.
Furthermore, because companies are nervous about their bottom line, they tend to second-guess decisions. When it comes to design this results in work taking years instead of weeks because of excessive reverts and direction changes. And the trouble with this is that it has a significant effect on a designer's cash flow.
On top of this, the available packing options are limited, which has made South African products and designers less innovative or visually appealing than their counterparts abroad.
What I've Learned
When times seem bleak I think back to how Kellogg's brough Snap Crackle and Pop to life during the great Depression.
There's always a space for excellence and beautiful design that tells a story.
We also need to find opportunities and realise that they exist in every economy.
South African design talent has a great reputation abroad, and this means their are opportunities for work abroad, or for remote work.
For highly skilled and specialist South African designers and design companies, it's great to capitalise on strong international currencies.
Good design is still highly prized by many, and if you're a senior designer there are many opportunities to establish a name for yourself and develop a reputation both locally and abroad.
Globalisation and the Internet have allowed us access to foreign markets, manufacturers, printers, and new audiences.
But if you only take away one piece of advice…
Loadshedding is here to stay. Invest in solar or an inverter so that you can always keep working.