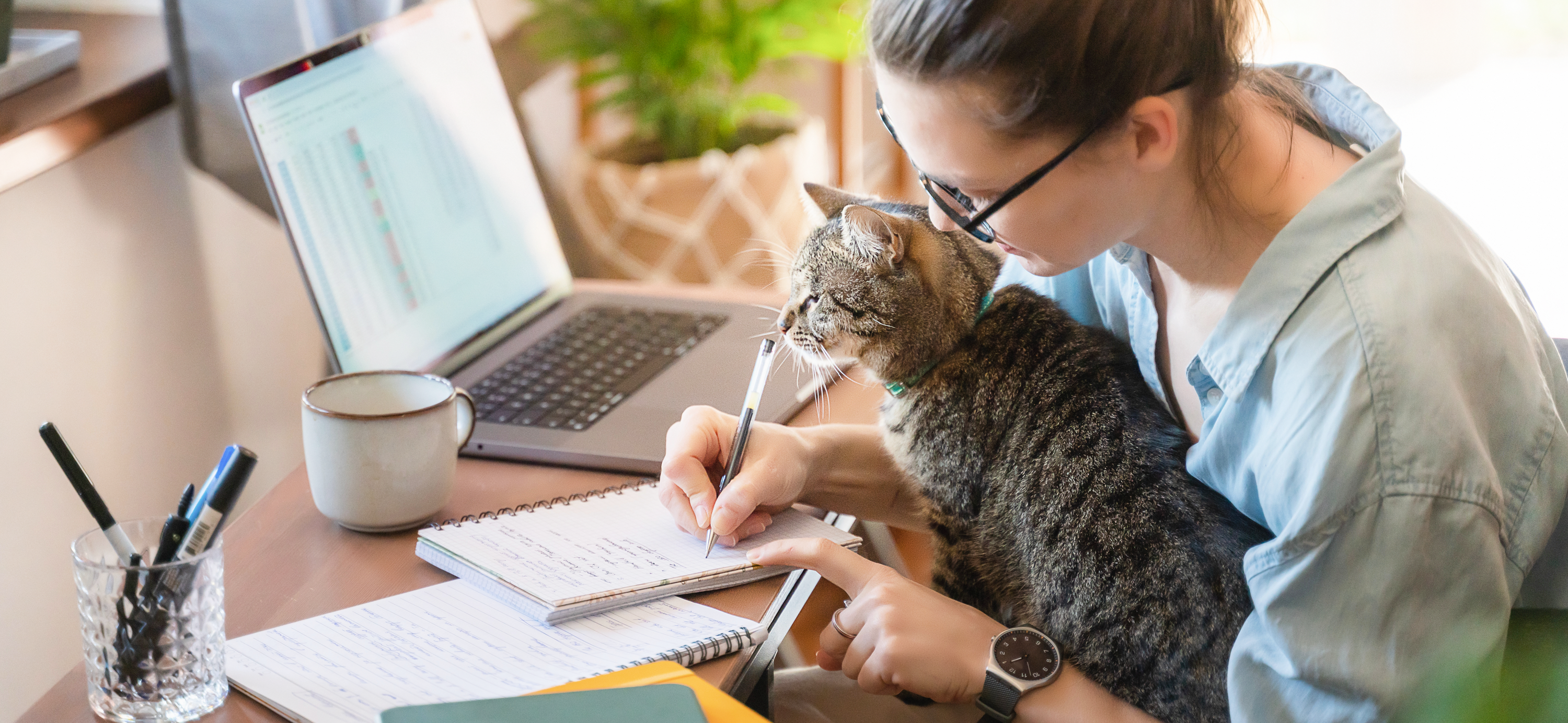 How the pandemic changed the design industry
March 2020 irrevocably changed the design industry. The coronavirus disembarked off an aircraft bound from Italy and forced the world into a lockdown. Almost overnight, work dried up, creatives lost their jobs, and agencies shut down. The freelance industry was flooded with talent desperately searching for any work and willing to cut their fees. But it wasn't all doom and gloom. In this article, I'm going to discuss five ways the pandemic has impacted the design industry.
Mastered remote work
Before the pandemic, agencies believed creatives needed to be glued to their office desks to produce award-winning work. But as the months wore on, conscientious workers proved you can work from home and maintain a high level of creativity.
That's not to say working from home is without challenges. Internet connectivity in this country is often unstable. Locating a quiet place to work as a parent is almost impossible. And where do you get a cappuccino fix?
Despite this, most creatives would still choose to work from home than return to the office.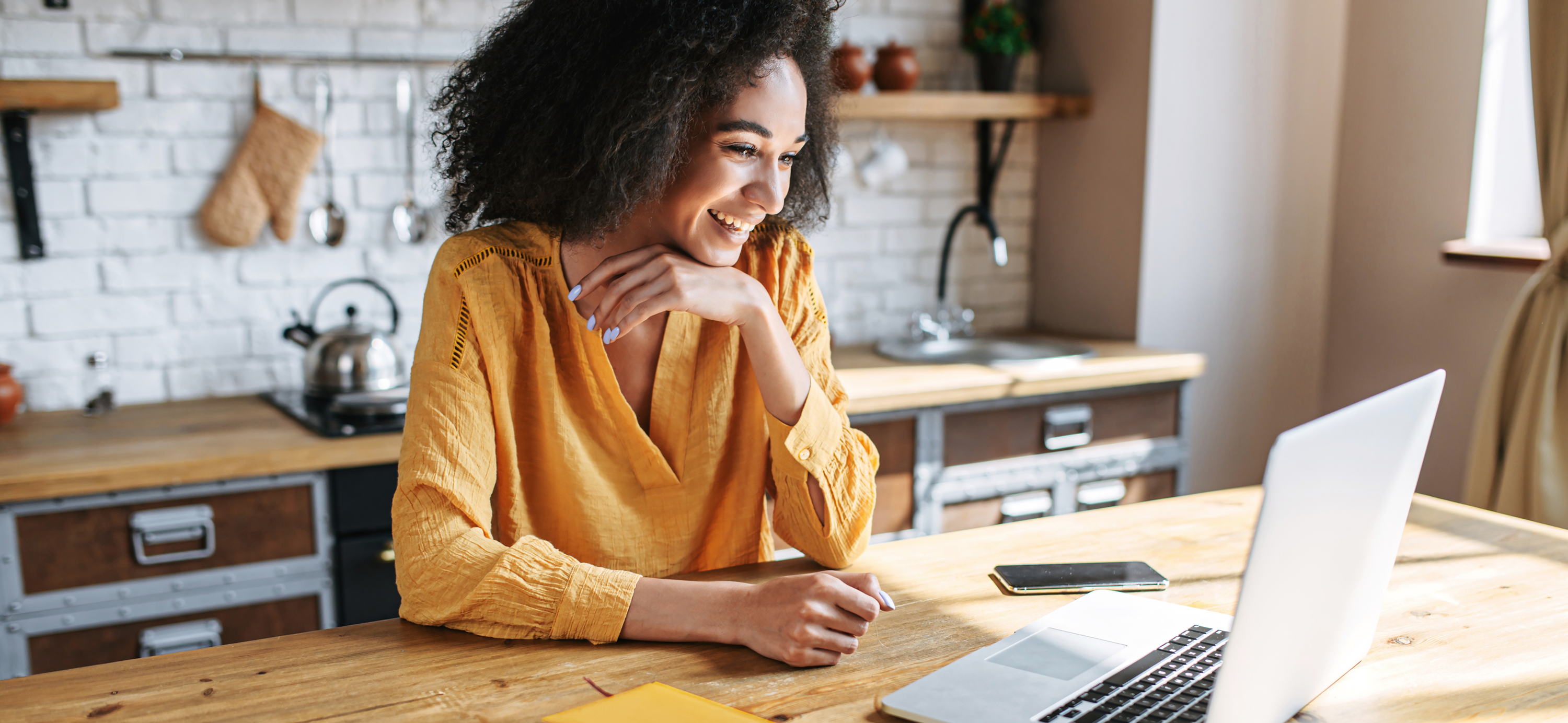 Settled quickly into virtual collaboration
With social distancing and face masks all the rage, how would creatives brainstorm unique concepts? Virtually, of course.
Virtual collaboration with the assistance of Zoom meetings, Google Hangouts and Slack became a daily ritual. The time typically spent travelling to and from work was now dedicated to conceptualisation. Long, intense brainstorming sessions became short power planning sessions.
Creatives turned to pencil and paper to cement their ideas. Designers could now execute their vision without constant interruptions. And we all realised that the new normal wasn't too bad, after all.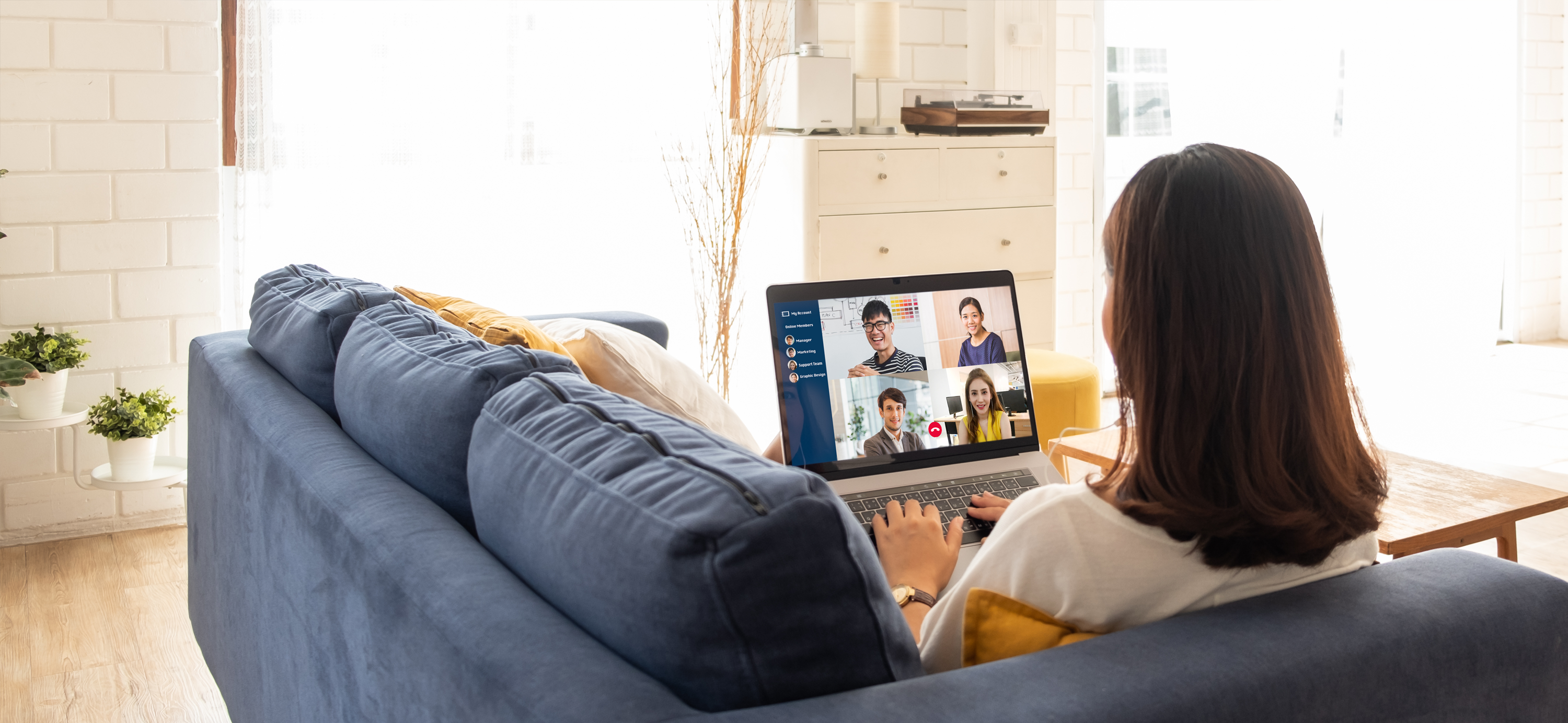 Engaged with international printers
Everything shut down. Unfortunately, all-important packaging jobs needing to go to print were suddenly not as vital as food stores and hospitals.
There was just no way the design industry would cut it as an essential business. So, agencies and packaging houses had to look elsewhere to source their printing. They soon discovered that international printers offered a greater variety of printing techniques at a fraction of the cost.
It opened up a world of possibilities and allowed packaging designers to be more adventurous and innovative with their designs. It also enticed clients to think bigger and invest in new experiences to build their consumer base without costing a small fortune.
So being able to create memorable packaging is a game-changer.
Built a global clientele
With agencies haemorrhaging clients and creatives like a poorly patched wound, you'd have thought the industry would form its union.
Fortunately for South African creatives, the pandemic inspired American and British companies to look abroad for cost-effective talent. Who could resist the opportunity to hire senior creatives for a fraction of the cost? Luckily, our local talent still earns a competitive salary, so it's a win-win situation.
The South African freelance community may be bloated with talent, but we're ready to work, and we're excited to turn our hand to international brands.
Took a break from the computer
As many in the design industry found themselves without jobs or reduced workloads, they began to wonder what to do. Finally, we had a chance to slow down and explore other mediums. It was a new but welcome experience.
I turned my hand to painting, photography, and drawing. This was where my passion for creativity began—on canvas. I also decided to enrol in a Masters in Graphic Design during the quiet period. I love it now, but for a period I thought I'd lost my mind.
But that's just me. I know of writers who started blogs and wrote witty daily diary entries. Some filmed wacky videos for TikTok or tried pottery and DIY projects. It was all about looking at the creative world differently, and it's sparked unique new designs.
But most importantly, the pandemic has taught creatives that going back to your roots and using traditional implements for design is crucial to innovating and excelling.
Is this the new normal?
In many ways, yes and no. Although the international design community has embraced the virtual environment, South African business owners are slow to commit. Most want to get back to the old way of doing things to see their worker bees and log their time.
Clients still prefer face-to-face consultations. They want to see the design, touch it, and know they're you're number one priority. Unfortunately, that requires in-person meetings.
Perhaps things will begin to change slowly.
While some creatives will head back to their workspaces, many will stick with freelance (unwilling to give up this newfound freedom). The opportunity to earn in dollars, choose their work hours, and clients far more enticing than settling for stability.
What are your thoughts? Do you think the industry will change, or is it incapable of changing? Alternatively, I'd love to hear how you have adapted during the pandemic? Let me know.
If you enjoyed this article, subscribe to Creating A Storm's Instagram page and send me a DM.