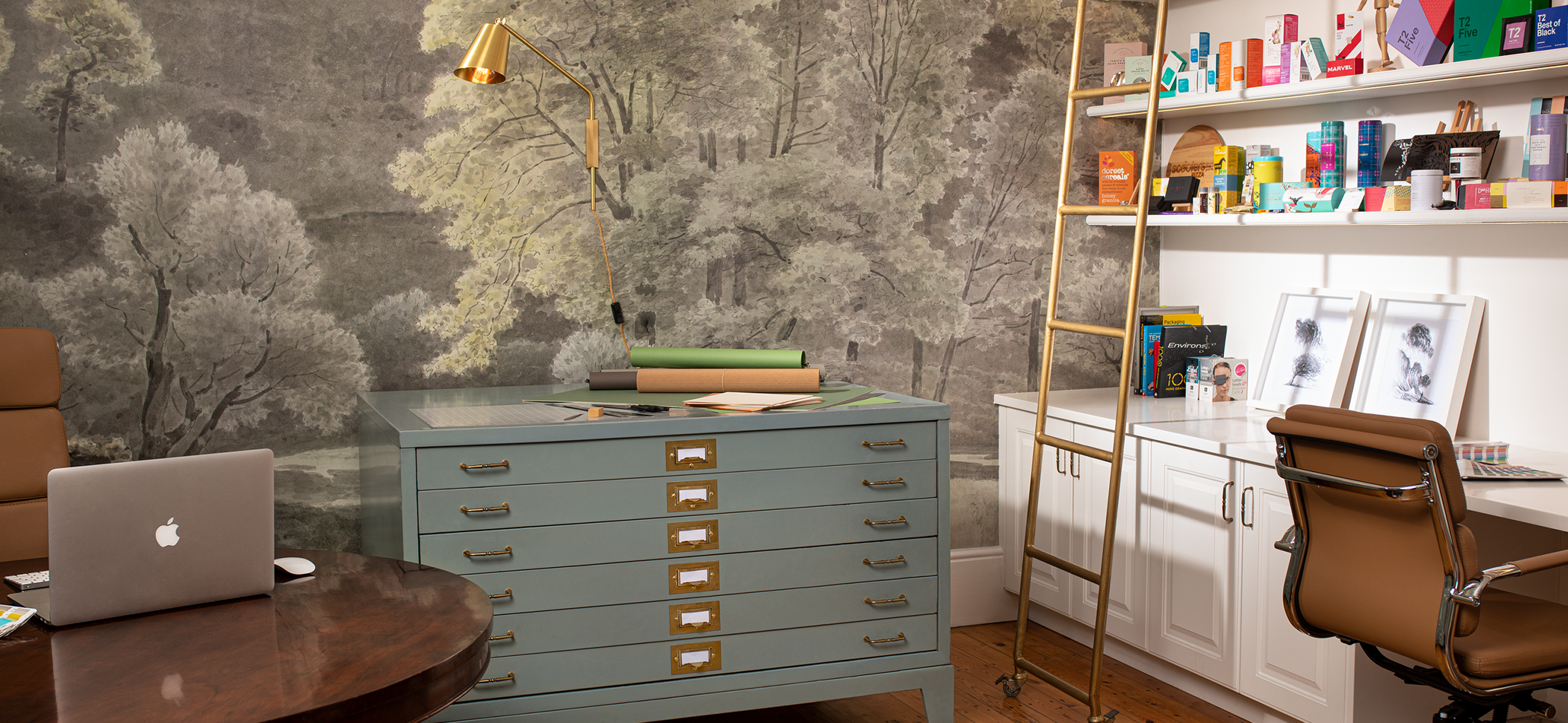 5 Tips to create a winning workspace
If you work in a creative field your office space needs to reflect the work you do. Not only does this help to inspire and challenge your colleagues to think bigger and create better, but you'll find that your clients will be delightfully surprised to see their product or business on display. And as an added bonus, it demonstrates your capabilities to potential clients.
Display your work
Whether you're in packaging design, advertising or marketing, your office space should proudly display the work you've produced. From television commercials to coffee bags or paperback novels a client should be welcomed by a sea of creativity. Keep your wall and shelving colour neutral so as to better highlight your work.
Be selective in what you display
Versatility is a necessity, it's why you should display a variety of work. You need to show your client that no matter what they do you will understand their brand, and use your services and skills to enhance their presence in the marketplace and improve their ROI. It also guides those clients who know they need help with their brand, but have no idea where the problems are or how to fix them.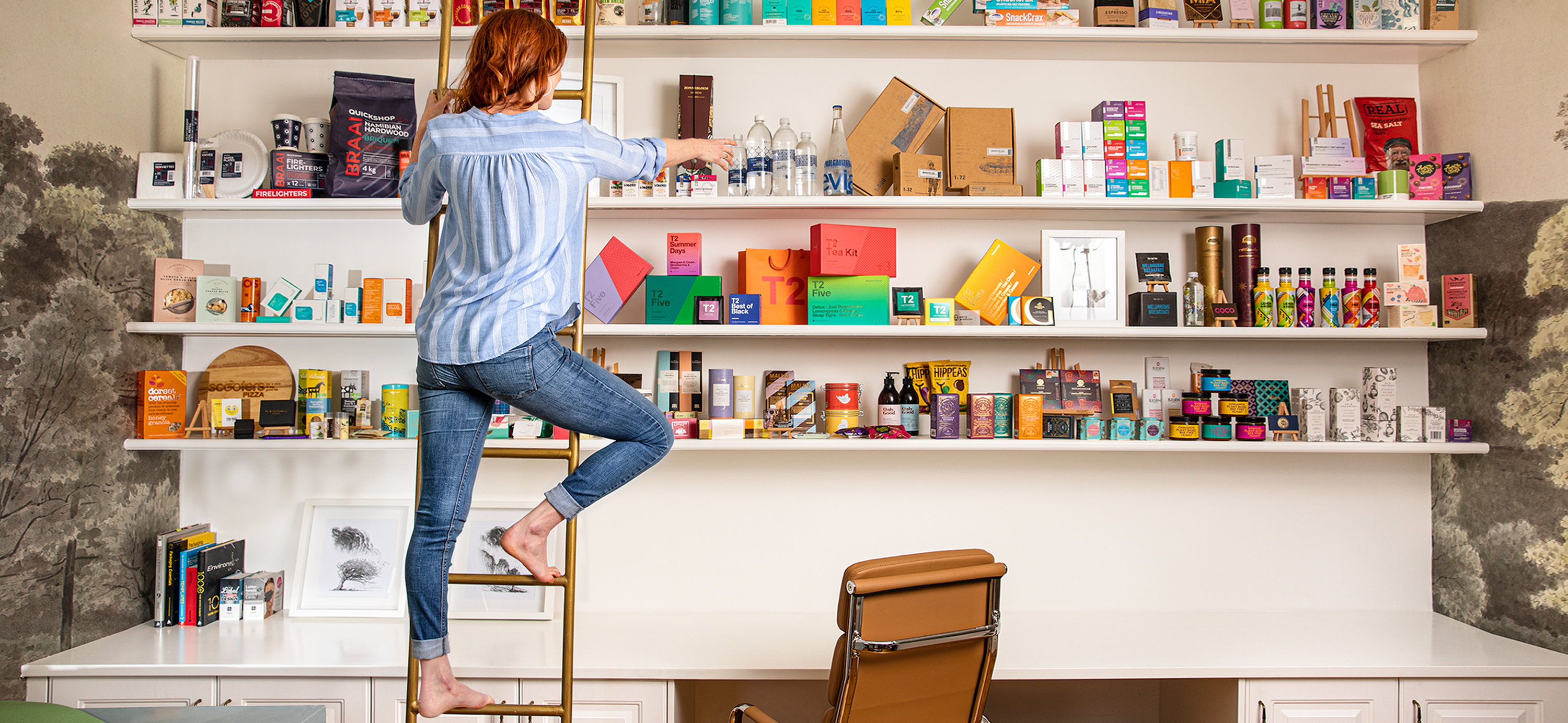 Declutter your desk
Messy workspaces covered in job bags and piles of paper are more likely to hinder creative thinking than encourage it. They suggest that you are unorganised and this won't make a good impression to visiting clients. If you don't need it, turf it.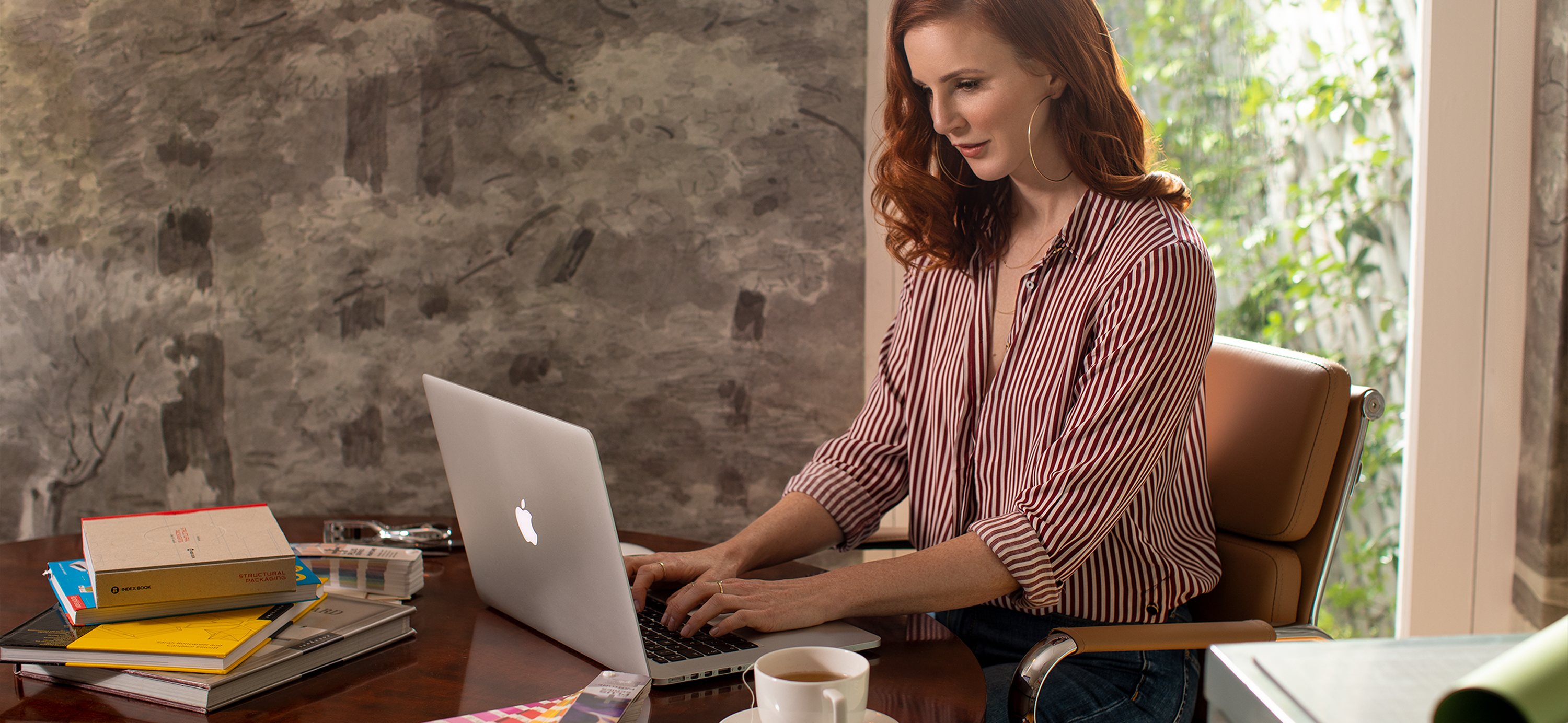 Create a chill zone
At some point we all need to get away from our desks. So create a space in your office for staff to escape to when a particular job is not going well, to re-energise after a gruelling pitch, or to reconnect with others. These areas can revive tired minds, shatter creative blocks, inspire new thinking and so much more.
Lastly, invest in a good coffee machine. Never under estimate the power of a great cup of coffee. Nothing can perk up staff quicker than the words cappuccino or americano. And clients will love getting their coffer fix at your workplace. If you're in a creative field, this is essential to your business.