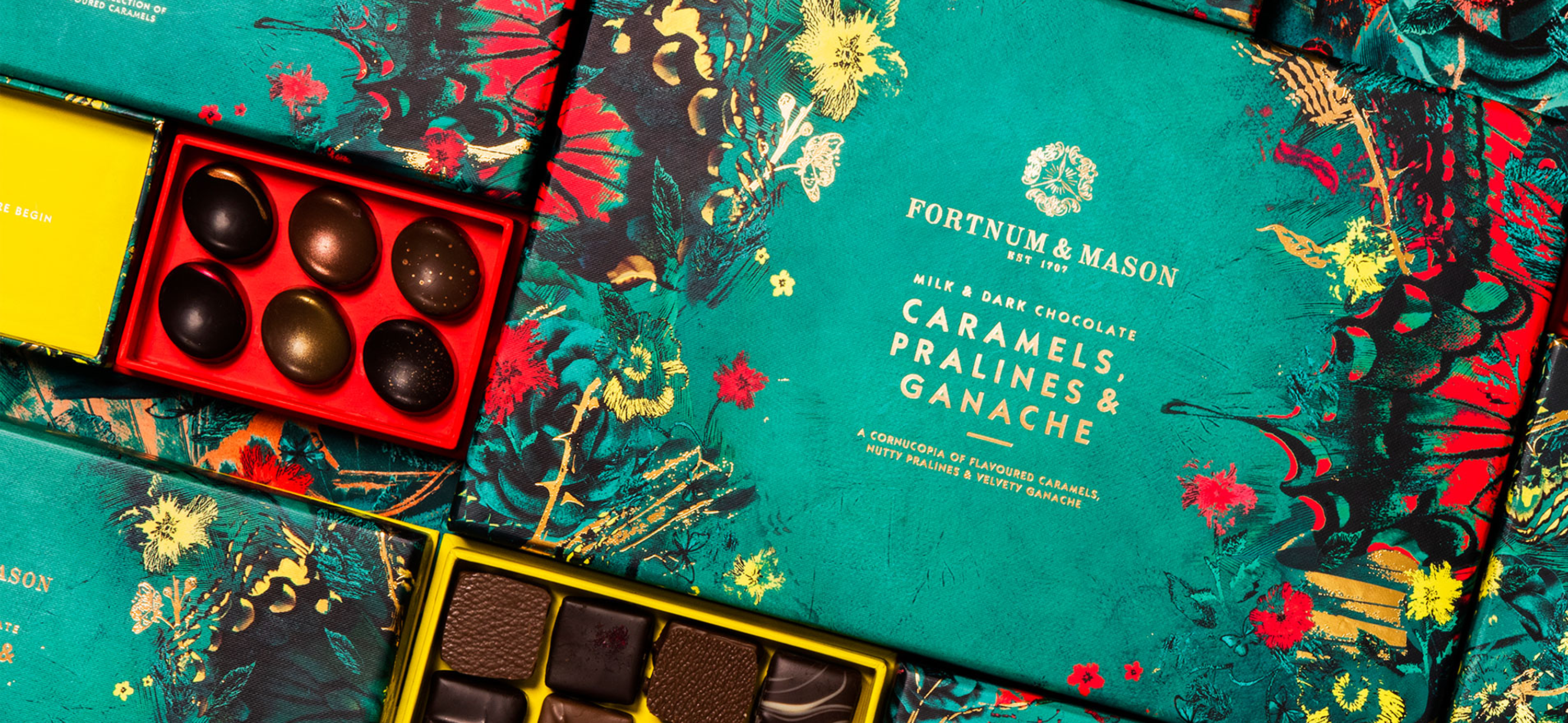 2019 Packaging design trends and my top purchasing tips
Each culture has its own unique, design personality — the more places you visit, the greater your pool of inspiration to draw from for new projects. It's why I recently spent time in London and Munich exploring the local stores and surroundings. Walking around these cities, I picked up on very different styles of expression. From illustration to photography, packaging construct to printing techniques, they couldn't be more different. Where London is boldly rich tending towards grandiose, Munich is cautious in its design, opting for a stark, minimalist approach.
Here are a few packaging design trends which I believe we'll see more of in South Africa in 2019. I've also included a few tips for buying products on your travels.
Don't just look, buy something
While it's important to stick to your daily budget on your travels, put aside a little extra for purchasing packaging that draws your eye. Yes, if you're converting from Rands to Euros, it's going to be costly, but I can't stress enough how important it is to bring home something you can touch, open, take apart, and reassemble. Internationally they're not afraid to experiment and use very different means of folding their packaging. It's unique and innovative, and a photo is just not going to show you exactly how it to put it together. Another good reason to purchase these items is because it's something beautiful to add to your inspiration collection. So definitely worthwhile investing it.
You can't go wrong with chocolate
Without a doubt, chocolate is my most frequently bought item abroad. I can always count on the packaging to be beautiful, and the chocolate tastes pretty good as well. I find that overseas they tend to embellish their designs and create opulent-looking packaging. It's indulgent, it's inspirational, and best of all it feeds my addiction.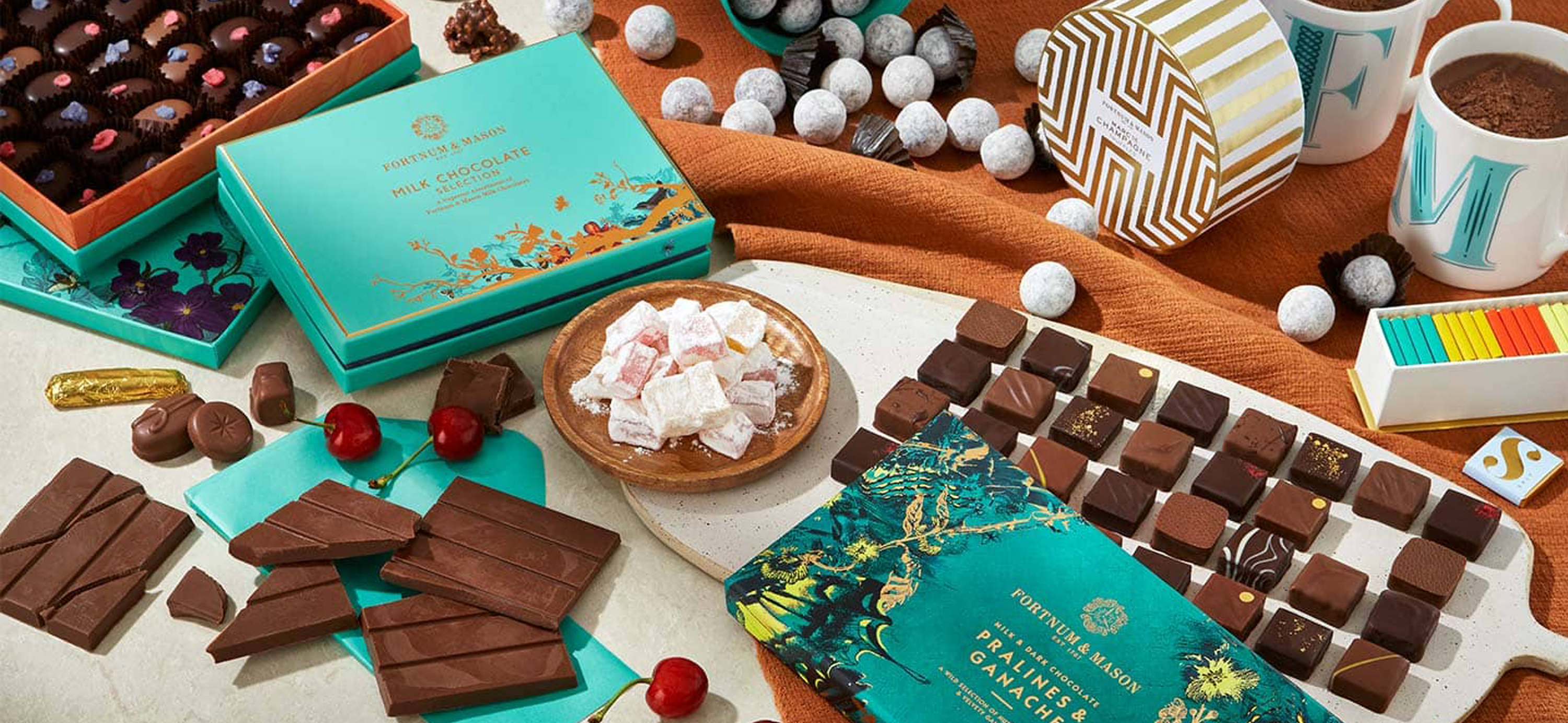 Make it over-the-top
It's okay to create over-the-top packaging if you're creating designs for coffee or tea it needs to be sublime. Just think how good you feel after have your morning cuppa, now imagine if you presented that in a design that made you feel like this was the most important purchase in your trolley. Although it's expensive, I guarantee that people will buy it because the product design is original, different and visually breathtaking.
Cacaosuyo chocolate packaging with its vibrant colours, cotton paper, embossing and gold foiling is the epitome of luxury.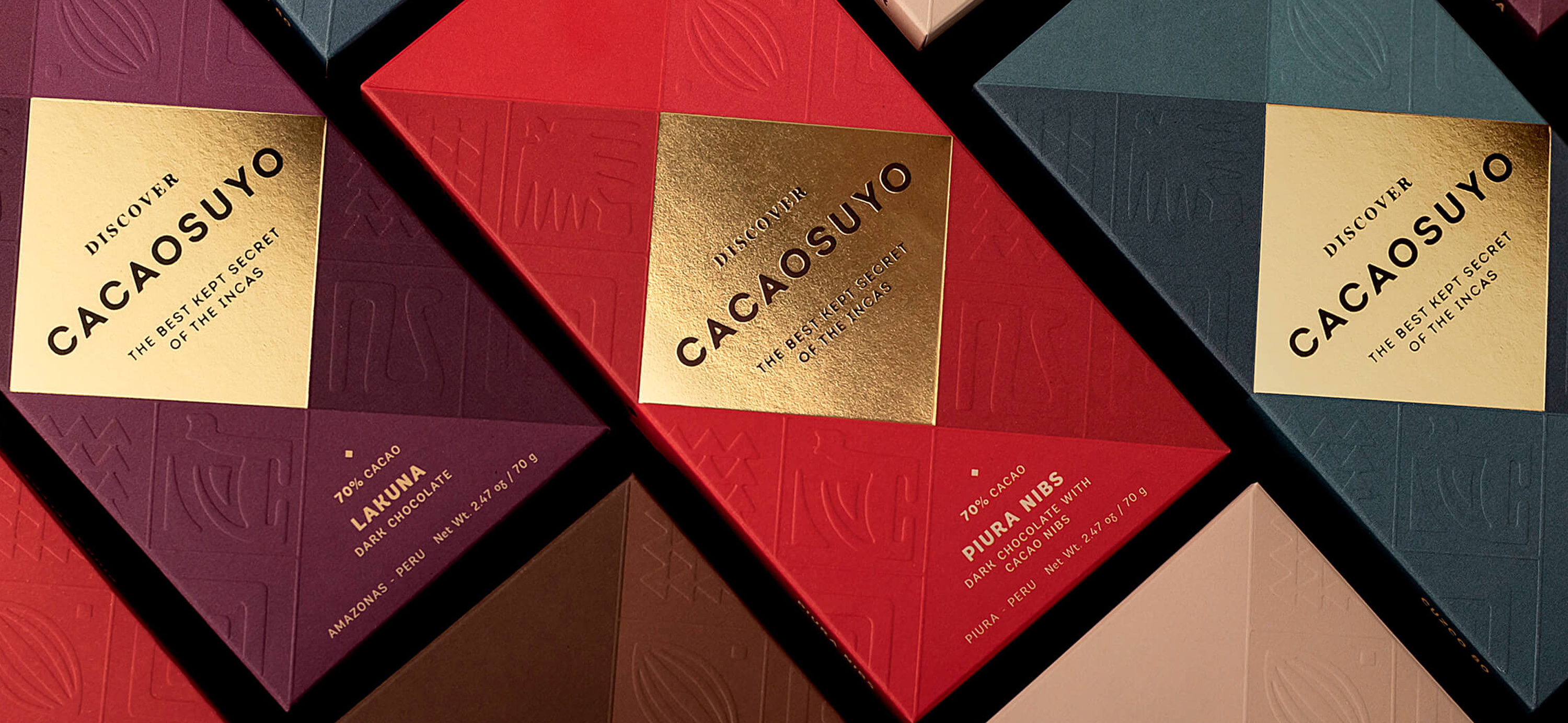 Create one look and save
One of the best ideas I came away with was to create one beautiful and expensive-looking design for an entire product range and to differentiative using cardboard banding — this worked particularly well for coffee packaging. You can print large volumes of coffee bags and save as seen with Union Coffee packaging.
Ingenious! It's certainly something that South African coffee manufacturers should start doing.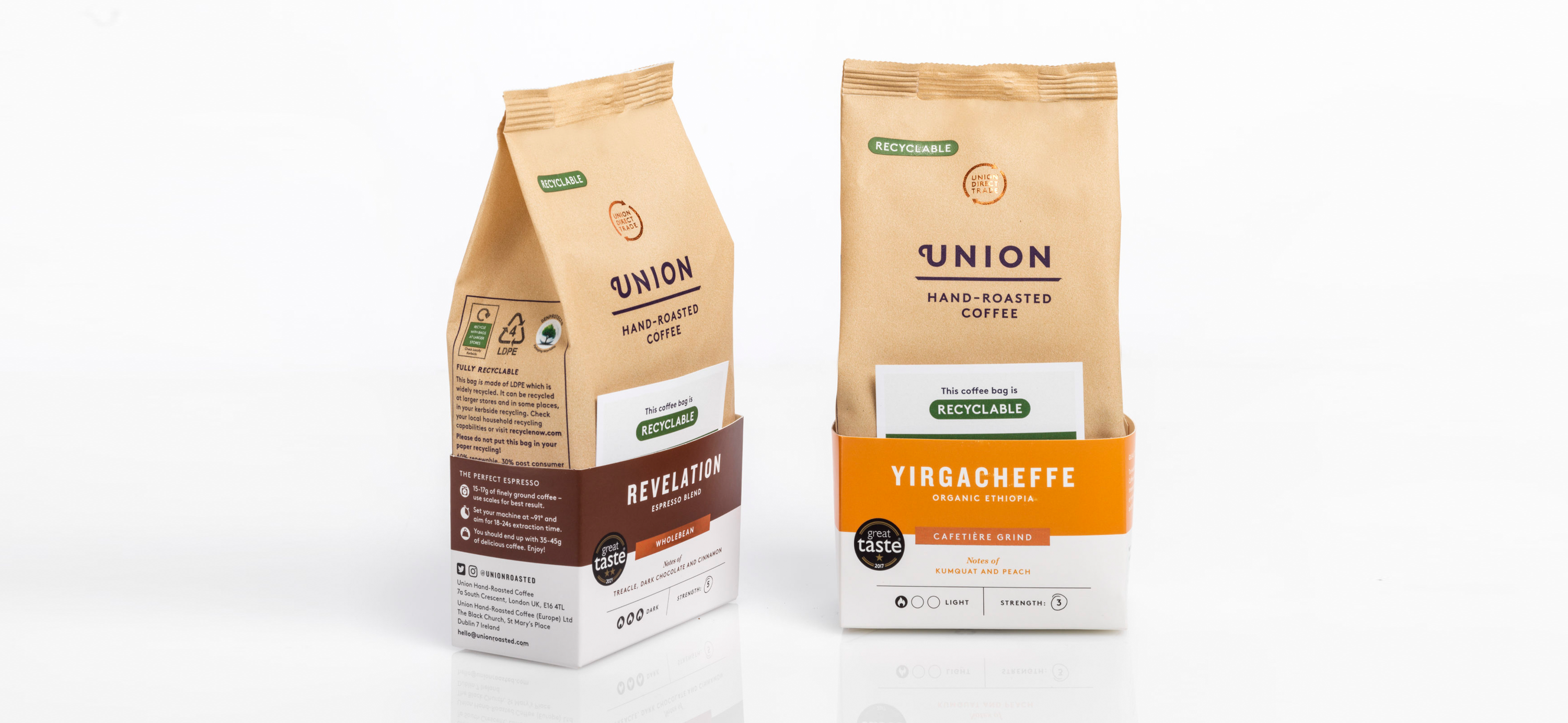 Wave goodbye to gold
It seems that the overseas market has ditched gold and silver foils in favour of vibrant purple, pink and bronze foils. It's hip and eye-catching, and I can't help but think it would be a hit in South Africa. It makes the stores more exciting, and you can't help but want to take one home for yourself.
Fortnum & Mason are owning bronze foiling across their packaging ranges this year.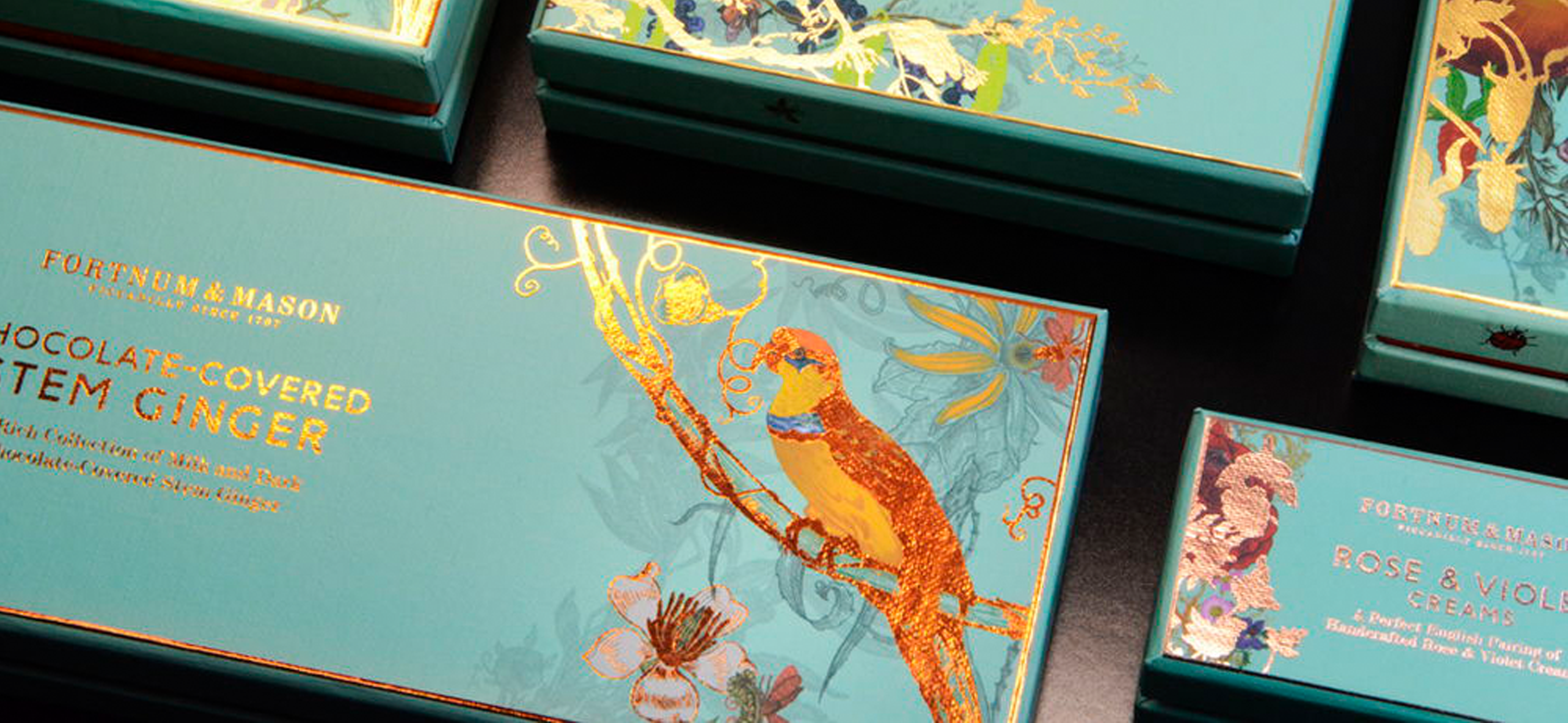 Think re-useable
There is a move towards sustainable or reusable packaging, something that people don't want to throw away. SA examples which come to mind are Woolworth's biscuit tins and Dower Egberts coffee containers. They're functional as well as aesthetically pretty, so people are more likely to keep them. Re-usable packaging has become quite popular in the chocolate market. Best of all, you can bring your tins and plastic tubs back to get them refilled. From what I could tell, about 80% of the cost of the product was the packaging tin and not the goods inside. But I just had to have it, if not for myself to make the perfect gift for a friend.
Pete Beier Chokolade offers refillable chocolate tins that can decant chocolate from cylinders in their stores.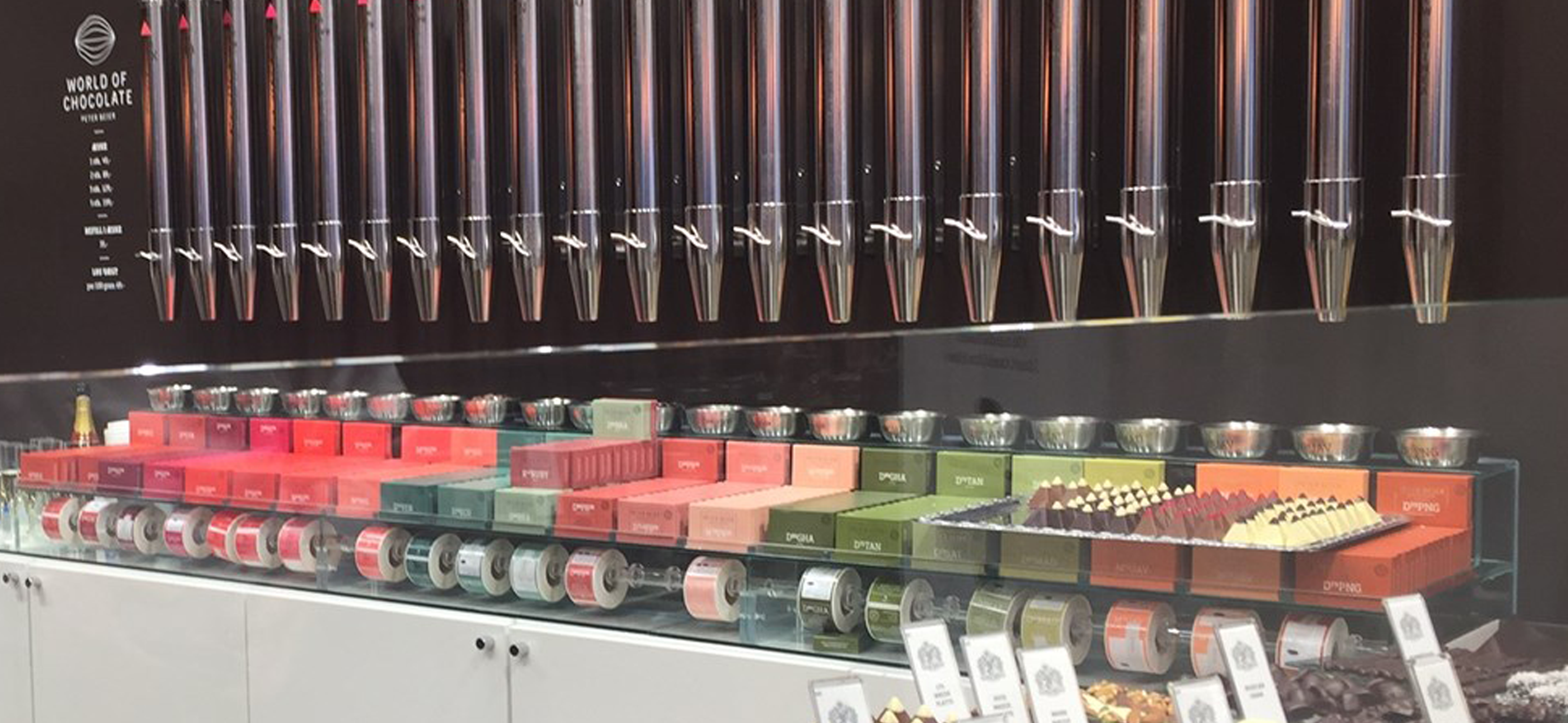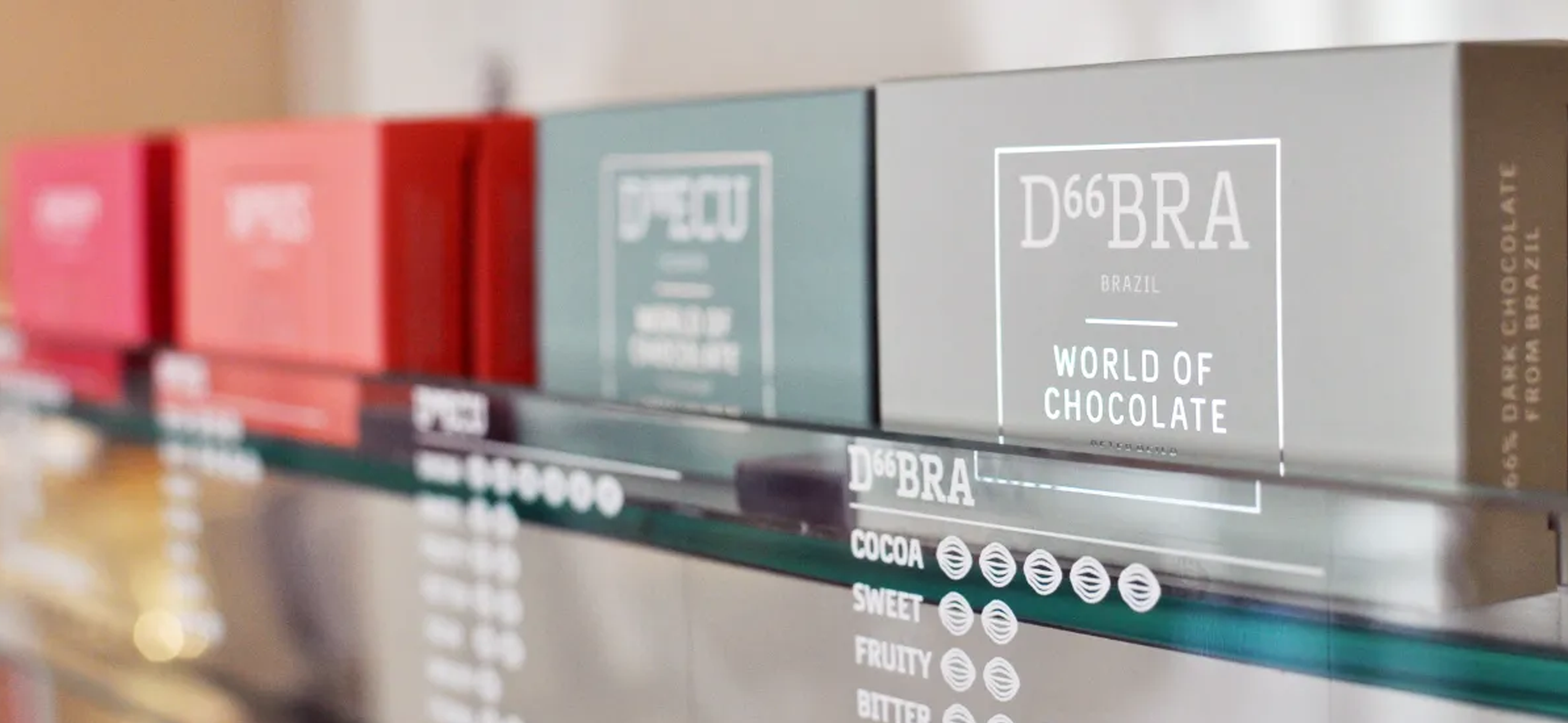 Whittard tea tins are refillable, reusuable and ingenious with their cost-efficient labeling.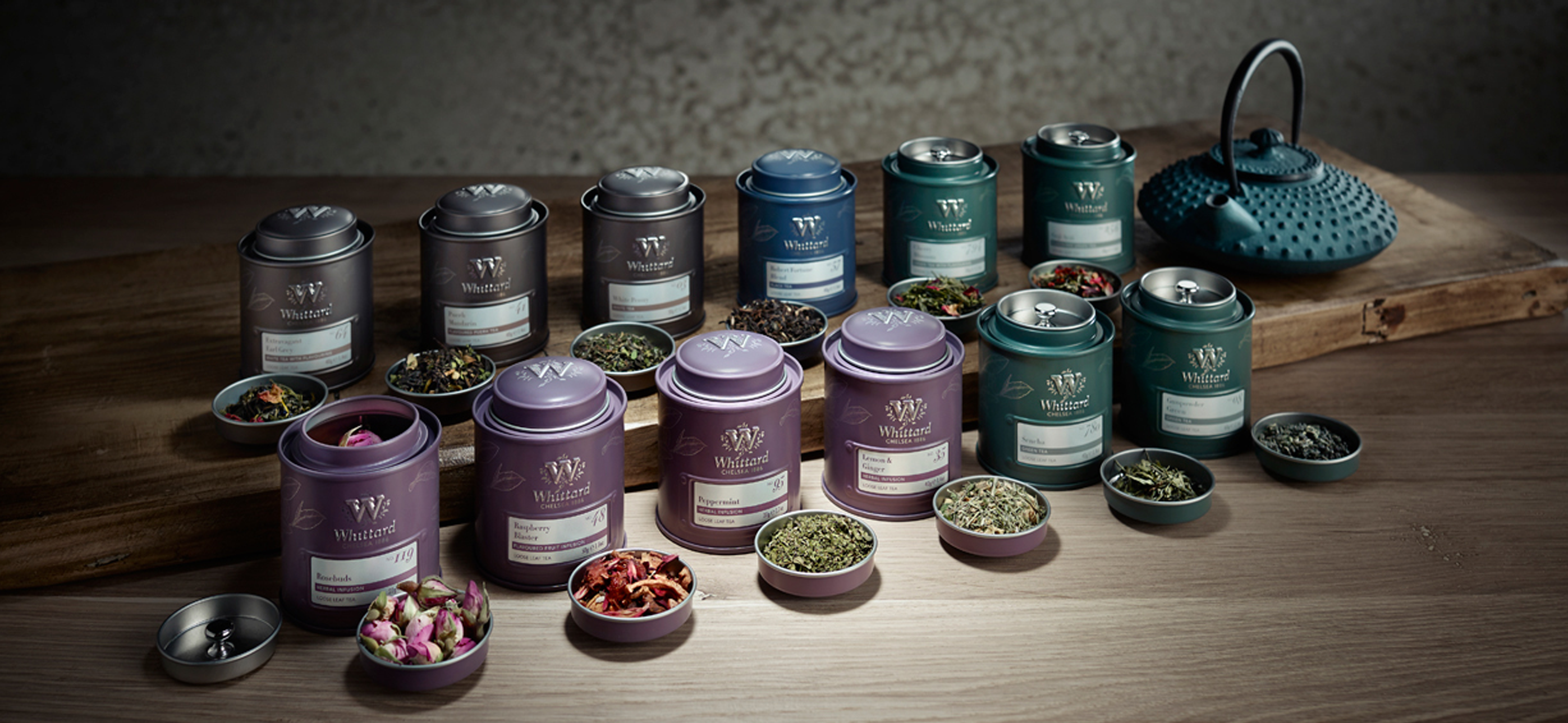 Go underground
I like to try different things when I am travelling, and my favourite store was an underground fitness boxing club. Odd I know. Why on earth would I head into a boxing store to find packaging design inspiration? It was an incredible store. The design blew my mind.
Shop with an expander backpack
Shopping without a backpack is just silly. Most days I walked about 15 km, now can you imagine carting around shopping bags for that distance – it's impractical, and your hands are no longer free to pick up the product you want. Do yourself a favour and bring an expander or backpack which you can fit all your purchases into it.
Hope I've given you some insight into why travel is essential to your creative process. Travel to meet new people, to make friends, to regroup and relax. Travel to see and do new things. Travel to grow and to become a better designer. You owe it to yourself.